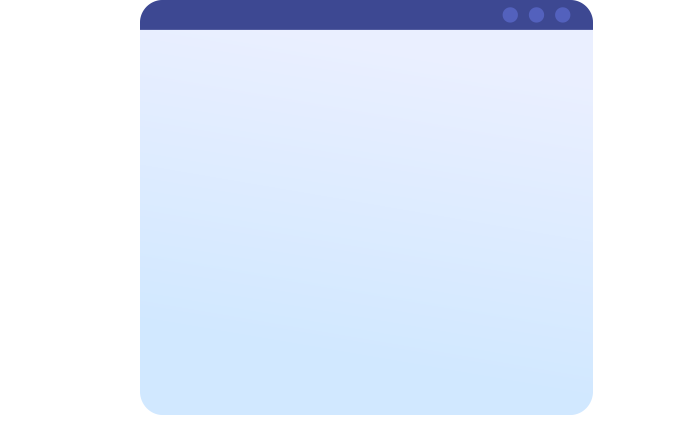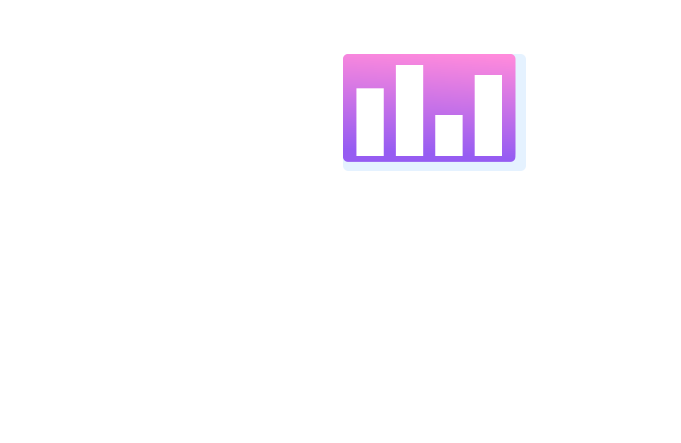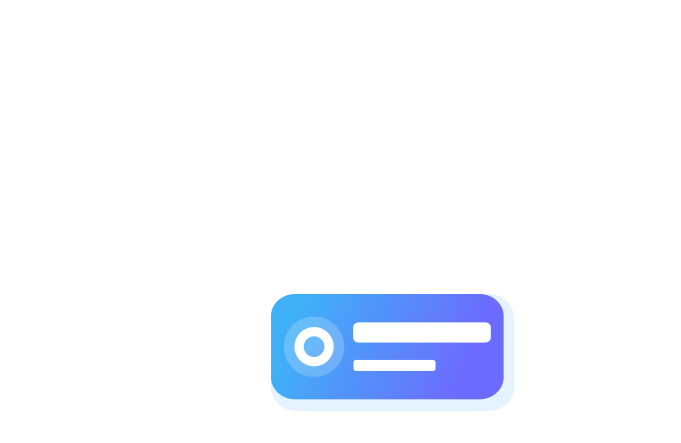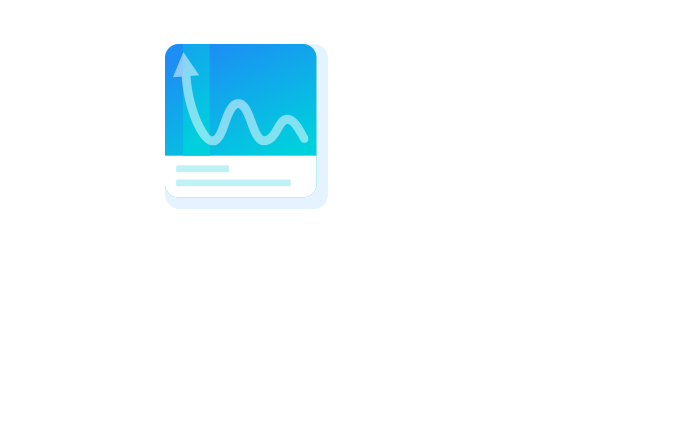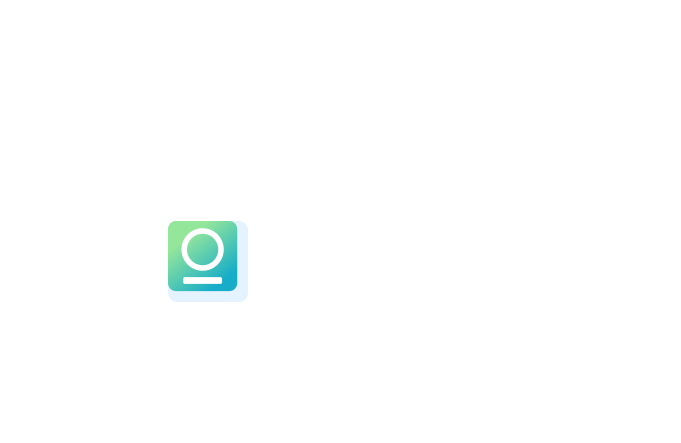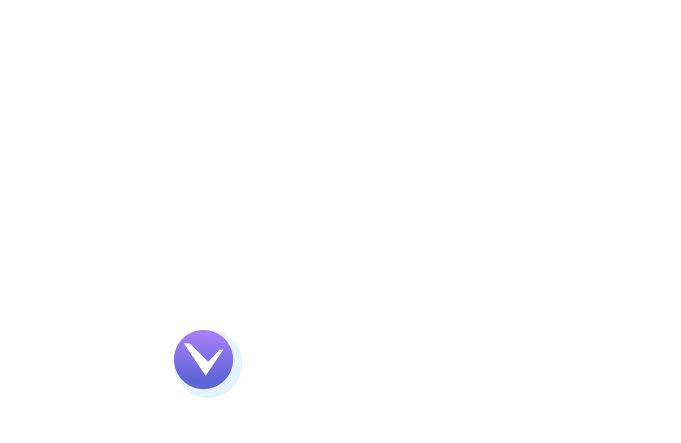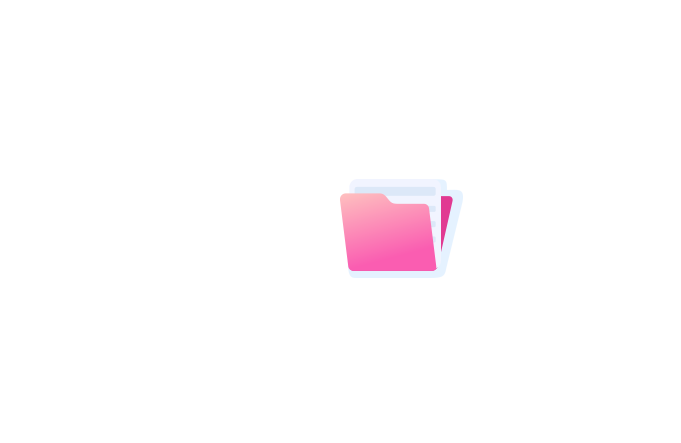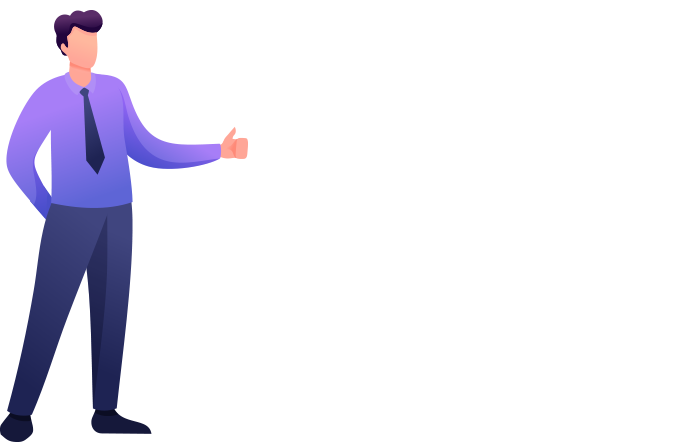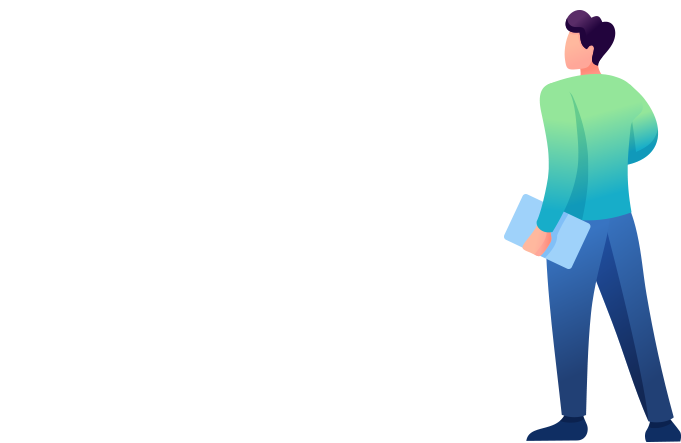 In Brief
Advanced Digital Marketing Agency
Go beyond the fundamentals of digital marketing with a plan based on sophisticated search engine optimization and carried out by the experts.
Optimized Digital marketing. Search Engine and Social media marketing. Perceived as one of the top digital marketing agencies in Egypt and the middle east.
Started in late 2016 in London, UK as a Platform tool for digital marketers. Sometime later we discovered the lag in the approach of digital marketing agencies in the MENA region and the opportunity to step into the market.
Snaptiks now is a full-fledged Advanced Digital Marketing Agency with 3 main divisions; Platform, Agency, and Creative Studio that is geared for optimized conversion marketing to serve clients looking for real results online.
Our Mission
We at Snaptiks are working vigorously on an expansion plan with the mission of developing a fully consolidated advanced digital marketing services provider to become the leader in the MENA region and among the top digital marketing agency globally.
Our Vision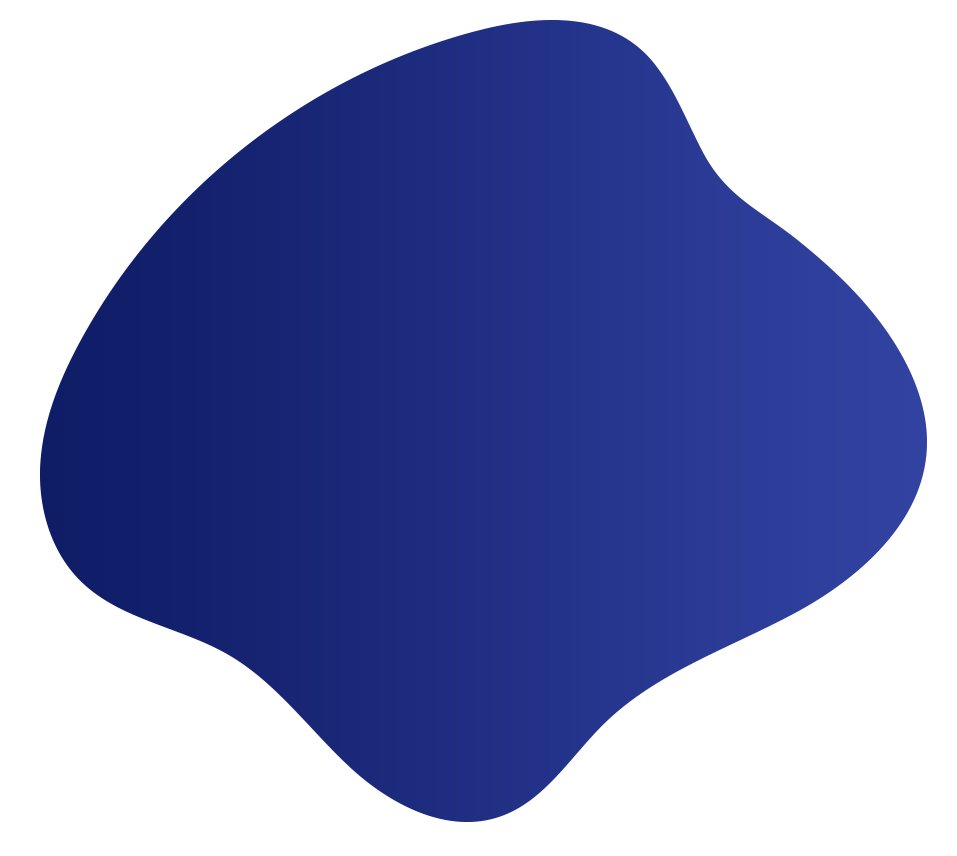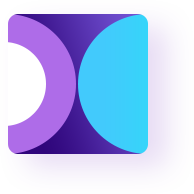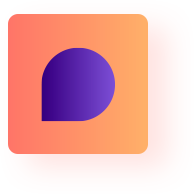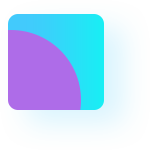 Expand your social reach
Our Web Solutions Help Your Business Grow Online
THE AGENCY
THE PLATFORM
THE STUDIO
THE ACADEMY
CONSULTANCY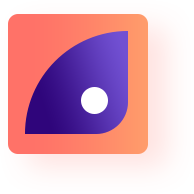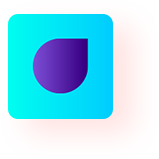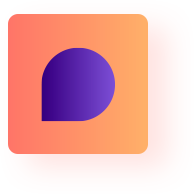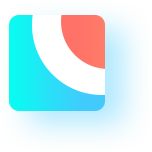 Services Offering
Advanced Digital Marketing Services



Back to you, At Snaptiks we understand you are here to talk about your requirements and we are glad to be of good help. Snaptiks is your go-to advanced digital marketing agency for your company's digital marketing services needs and to maximize ROI. So let's dive in. Drop us a line and we will get back to you the soonest as possible… Promise!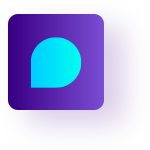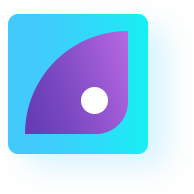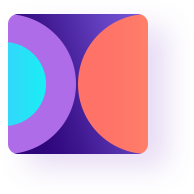 our news & tips
Read Latest News
Through careful selection, we've curated a group of digital marketing experts that are not only knowledgeable.