Startup KIT for
Real-estate Developers
Real estate is on the rise and many contractors and investors are starting up their very first development. On papers, your plan may look fabulous, however in reality some bumps may be slowing you down. However your corporate and your project identity is a serious matter and delays in this regard is not on your side
At Snaptiks, we work with few dozens of real estate developers and we know what it takes to be able to launch your new development from the marketing perspective.
The Real estate startup kit is devised to put your project up and running effectively in the shortest frame at a logical cost.
Here is why Snaptiks is considered one of the top digital marketing agencies in Egypt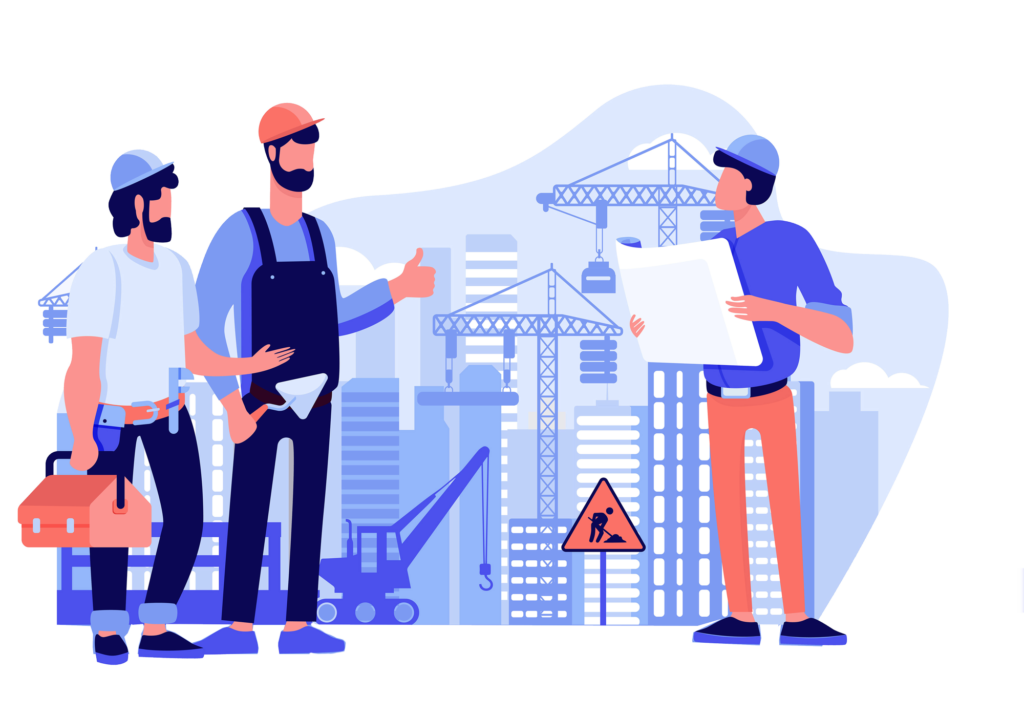 Here is what's
Inside the package
All what you need to get your marketing plan off the drafting board  and launch your marketing campaign in full throttle.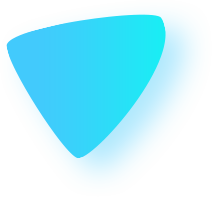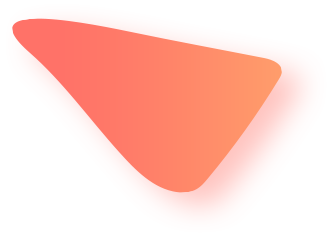 With instructions and examples of how to use in your online. offline and billboards designs
Design your project brochure and make it ready for print
Optimized digital brochure for mobile devices
Create your social media profiles with a beautiful media to start acquiring your very first fans on: Facebook, Instagram Business Profile, Linkedin Corporate Page
Create Google my business accout
Optimized landing page for your real estate development project
Integrated Leads Form to acquire leads from your website through Google ads, Facebook traffic ads, Linkedin or any other marketing channel you will be using 
Create your Marketing Kit for you to use in social
Create Brokers Kit to provide with an easy jump-start
What's included in your kits:


various designs for your leads acquisition posts
Messages, captions and titles for your posts