Snapmaster
Real estate virtual project navigation

Snapmaster is a web-based online project navigation platform tool to serve the real estate sector by creating a full project explore system for their customers whether local or overseas.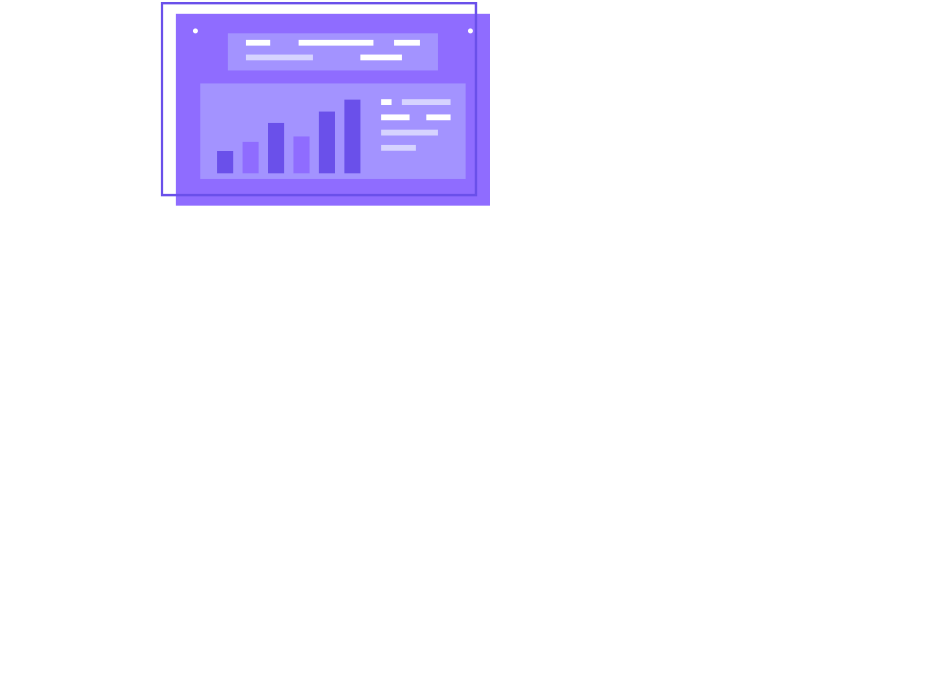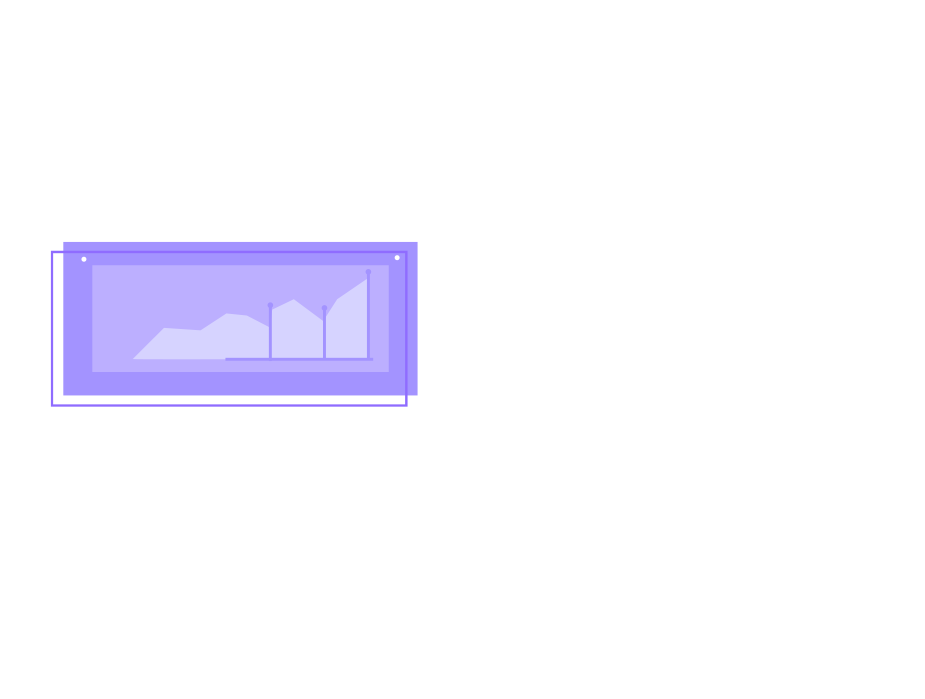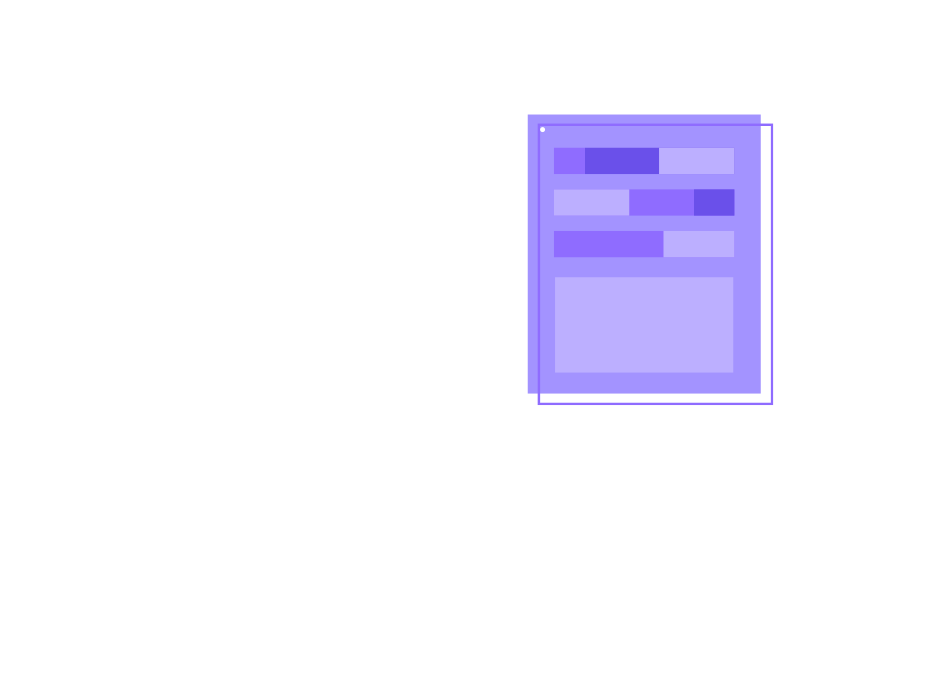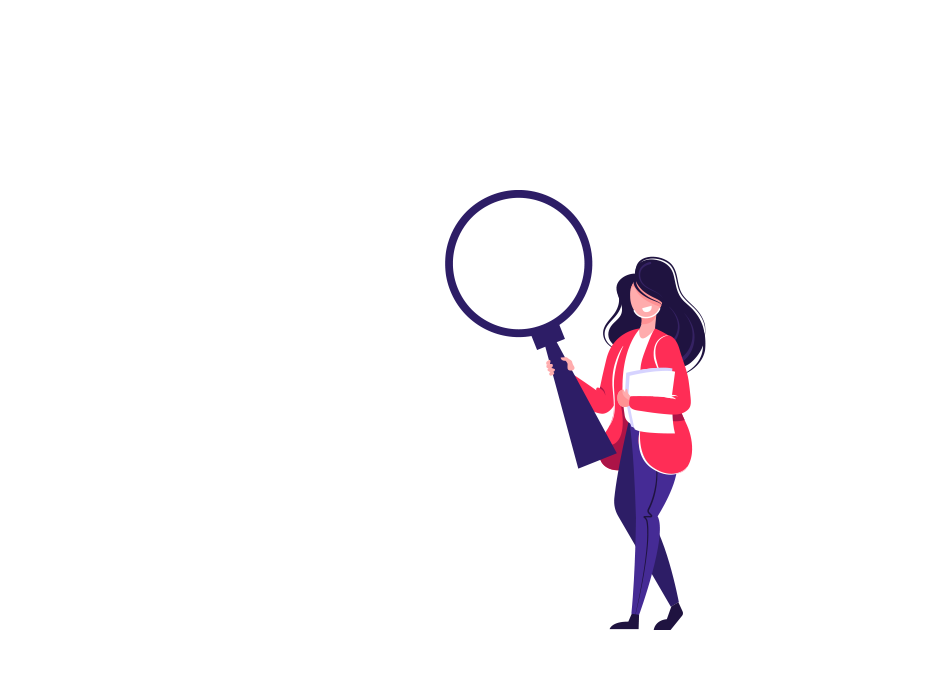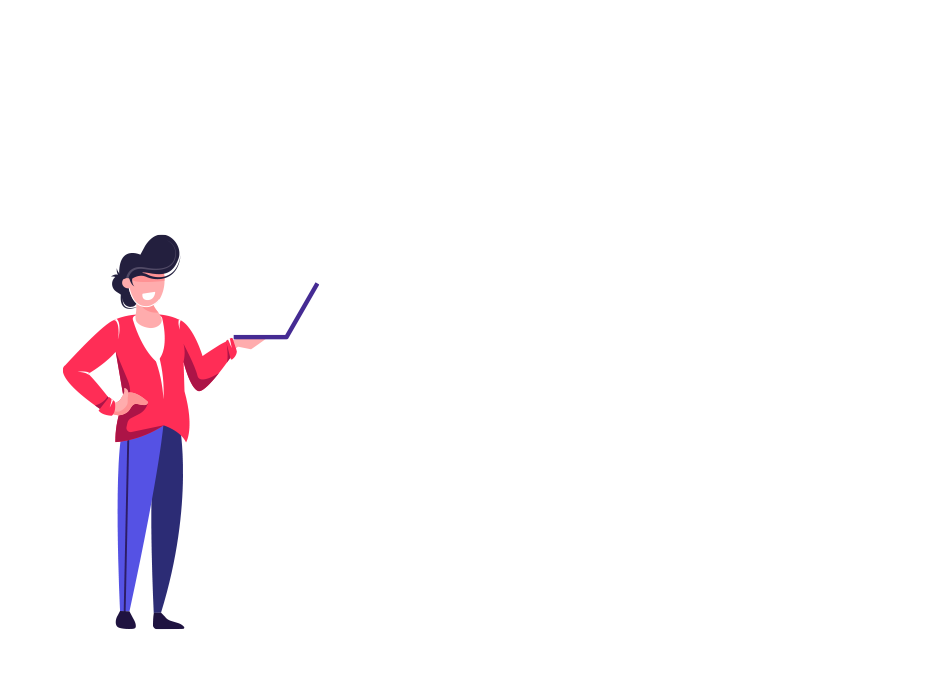 In brief
Snapmaster Features
Snapmaster is web-based application integrated in your website  and comes preloaded with OTB features..


Deployed within 7-10 days  on your website.


Fully customized interface to match your brand identity


Online Payment integration (add-on)


Live chat with sales online (add-on)


Customizable authentication levels for clients and sales agents


Live chat with sales online
Want to learn more
how Snapmaster can help to boost your real estate project sales?