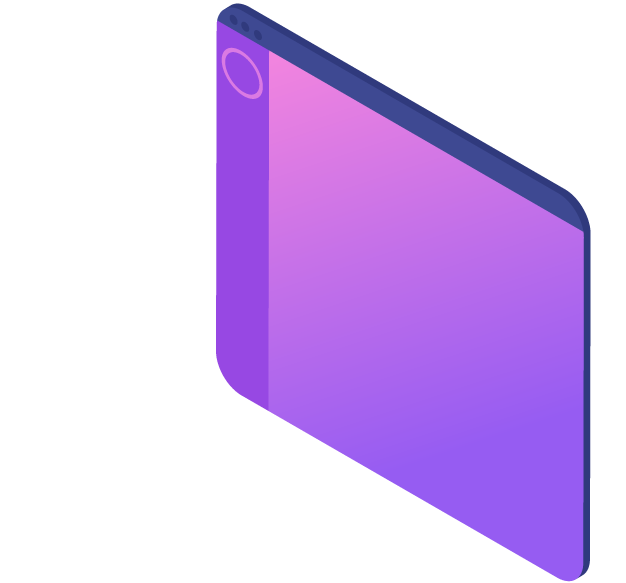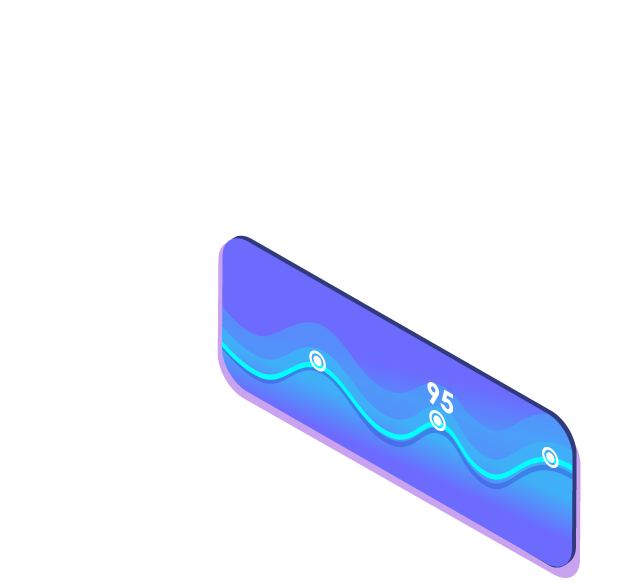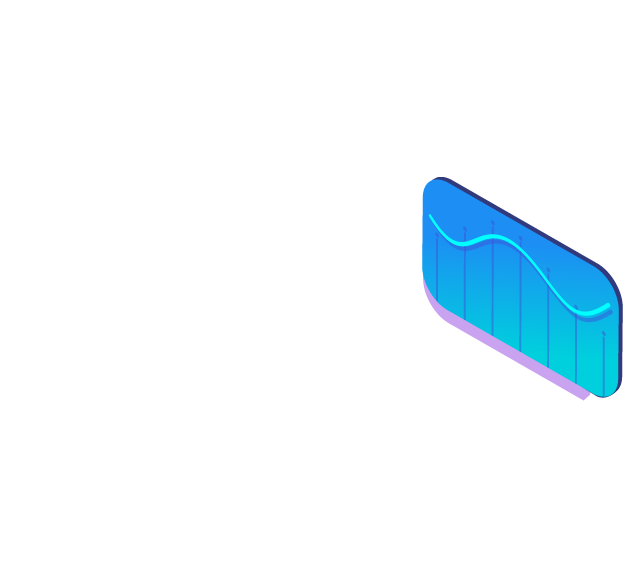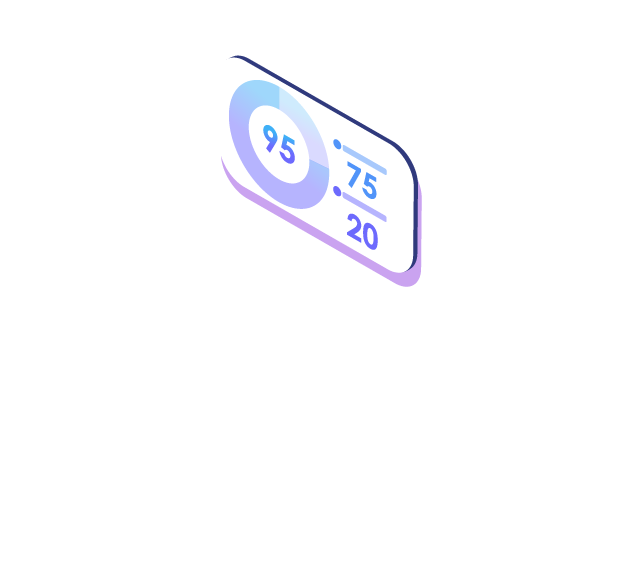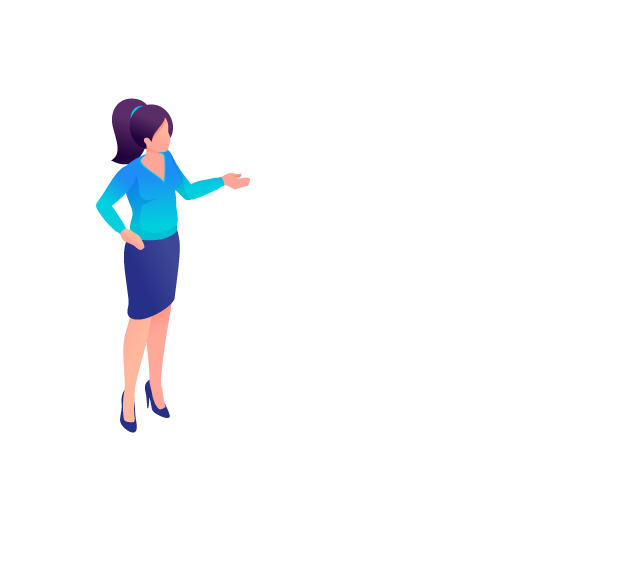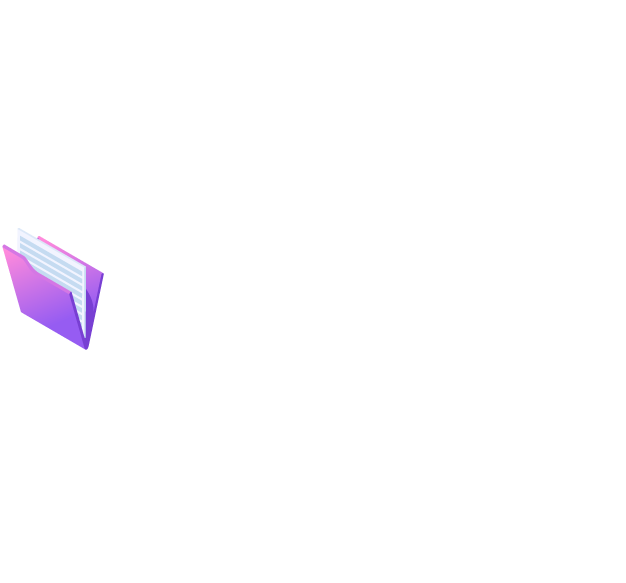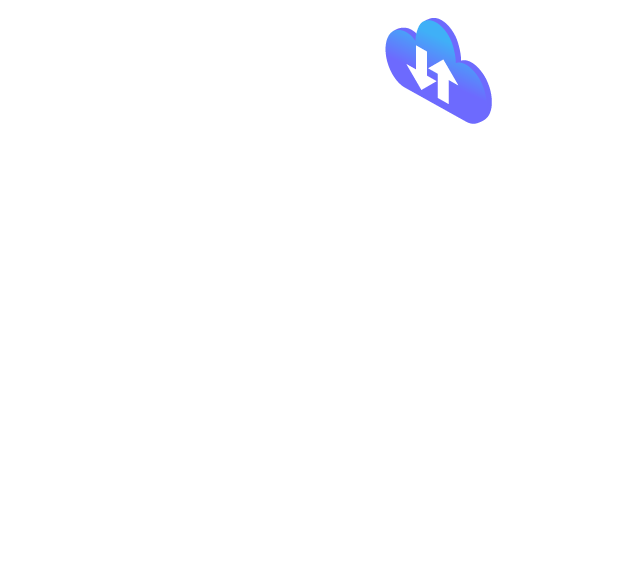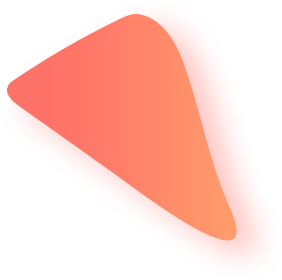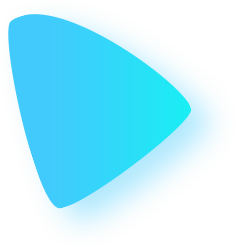 the academy
Bringing a better breed of marketers
We, at Snaptiks assume the responsibility to bring up a new breed of marketeers who are capable and equipped with all what it takes to fulfill the new era of digital marketing needs.
Digital Marketing Academy is devised to educate, train and graduate digital marketers in the middle-east and power-up their digital marketing skills and knowledge to achieve a premium level of competitiveness in the field. The diploma is complemented with an exam based on the curriculum that have been conducted throughout the course, where the names and contact details of the students who successfully passed the exam will be published on the academy portal as a solid reference to their capabilities.
Digital Marketing Diploma Modules
Digital Marketing Fundamentals
Types of marketing.
Understanding user behavior
Key Concepts [Web traffic, Social media, engagement, PPC, CPM, CPC, CPA, Conversions, funnel, landing page, leads acquisition, remarketing, analytics,…etc.]
Setting up your businessprofiles across social platforms.
Creating engaging content for social media:
Creating various content types Rich media content [Planning and creation]
Video Marketing:
Video Anatomy, thumbnails, body, call to action SRT and CC for videos Understanding & reporting content performance Monitoring competition. Creating competitive analysis.
Secret (hidden targets in Facebook ads)
Social Media Advertising
[Level 1]
How does it work?
Campaign objectives.
Create various campaigns.
Understanding results.
Campaign optimization. Reporting performance.
Social Media Advertising
[Advanced]
Deploying marketing integrations.
Creating custom audience groups (Various types).
Conversions marketing.
Website conversions.
Application conversions.
Applying tags.
E-commerce marketing.
Integrate your store to Facebook shop.
Creating DPA remarketing for e-commerce.
Search Engine Optimization (SEO)
Key SEO concepts.
Understanding SERPs.
Search results / heat-map.
On page optimization.
Keywords on site.
Keywords research for website.  Titles tags.
Meta Tags and description.
XML sitemap.
Using Robots.txt.
Schema markup.
Off page optimizations.
Google Console.
Google My Business
Understanding the concept behind google search ads. Keywords: research, match types, quality score.
Setting up conversion tracking.
Creating various types of search campaign GDN (Google Display Network).
Advanced Marketing Integrations
What are the various integrations and they are crucial?
Monitor the UX performance.
Setting up conversions tracking.
Setting up events tracking.
Digital Marketing Strategy & Planning
Situation assessment.
Digital assets status.
Required integrations assessment.
Creating your strategy and plan.
Researching required budget.
Digital Marketing Diploma Modules
Fawzy El-mawy
Meet your Instructor
Your course will be fully conducted by Fawzy El-Mawy, Snaptiks founder and CEO. While some of the sessions will include guests from various perspectives, like Marketing engineers from the agency or outsider guest speakers from some of our clients to talk about their general requirements and how work is perceived on the clients' side of the business.
Guest speakers may join to share their experience during the sessions.
Fawzy El-Mawy
[brief profile]

15 years of experience in Digital Marketing & Mobile advertising

B.Sc. Engineering, AUC Grad. 2000

CEO & Founder Snaptiks

Acquired Intellectual Property Right in Telco in 2011

Highly ranked instructor on

 

Udemy

 

in few courses
Book Author of "Find the Perfect Buyer" currently on

 

Amazon

Guest speaker in related events like:




The American University in Cairo

British University in Egypt

Arab Affiliate Summit 2015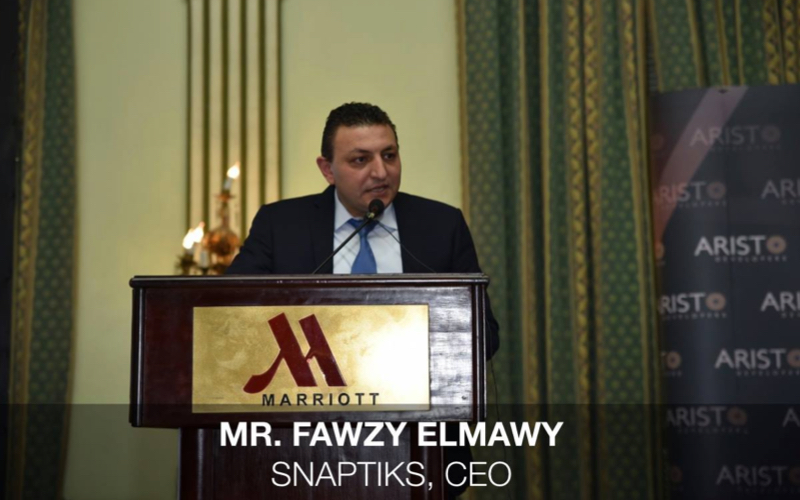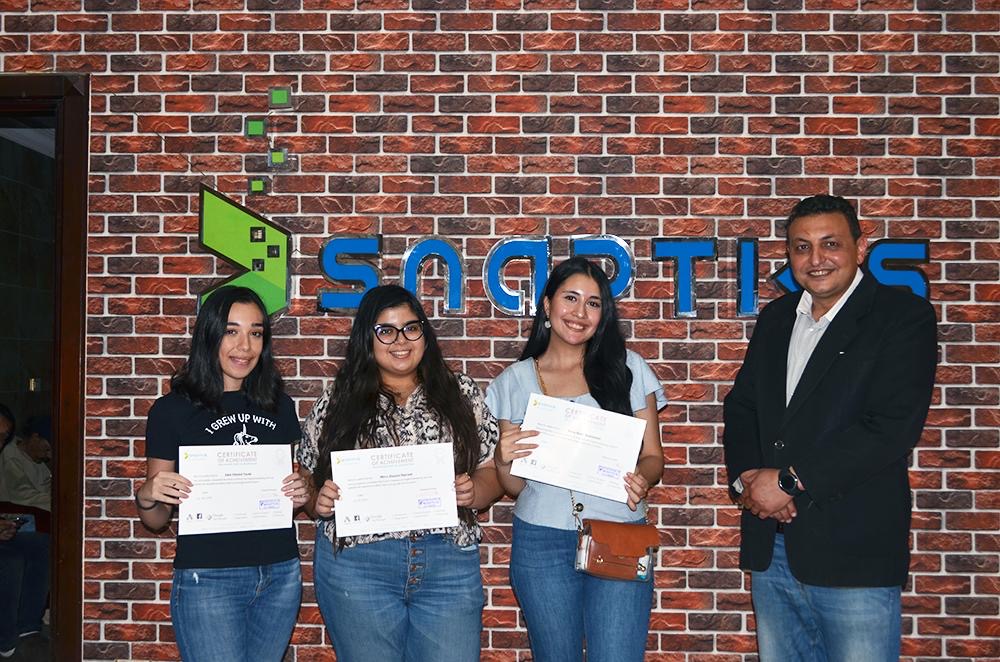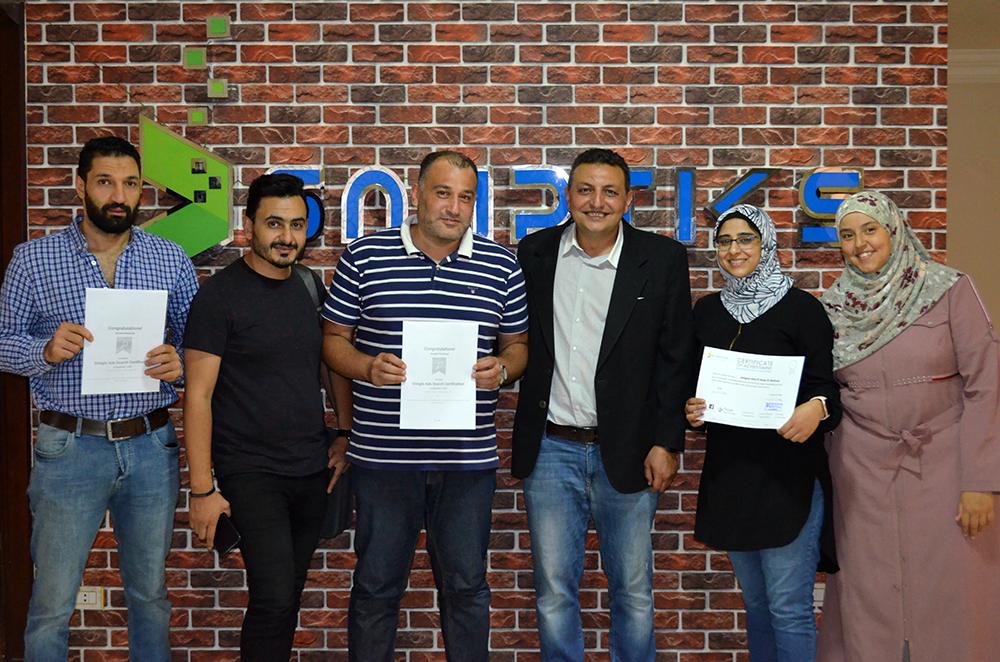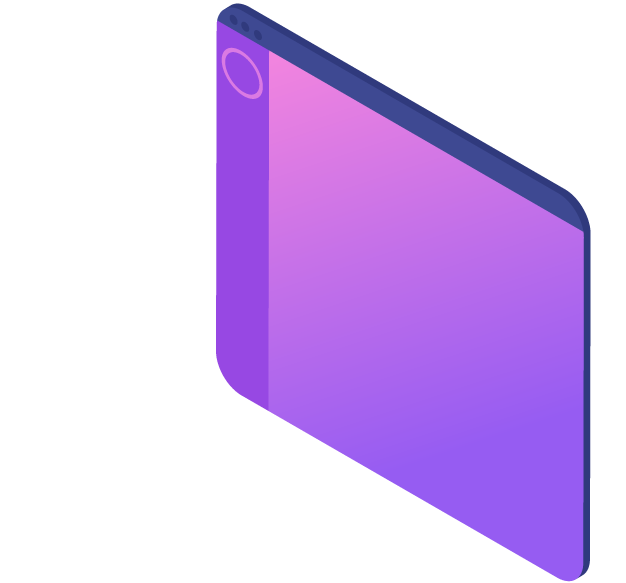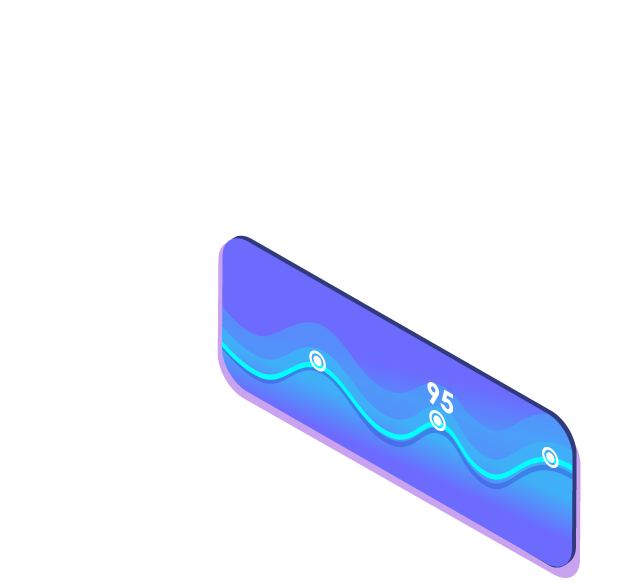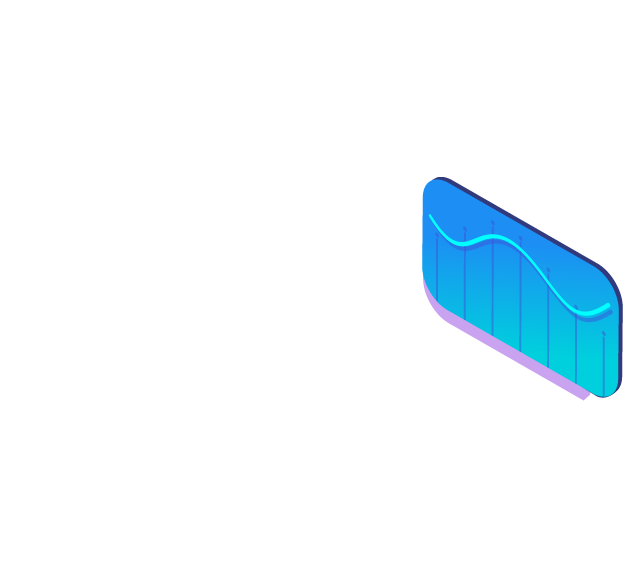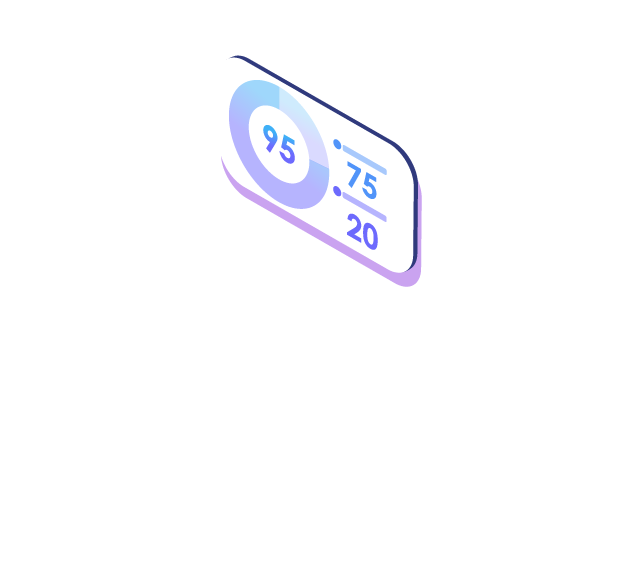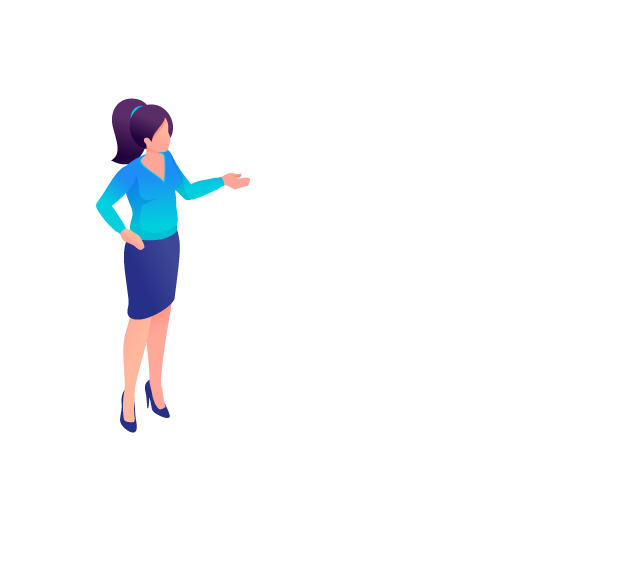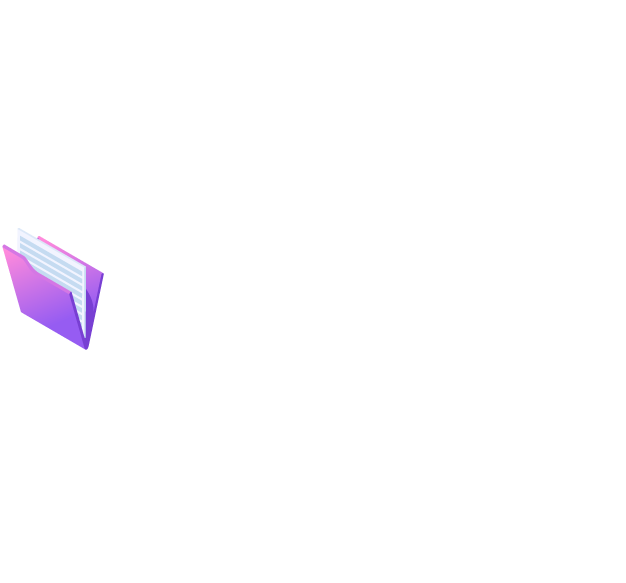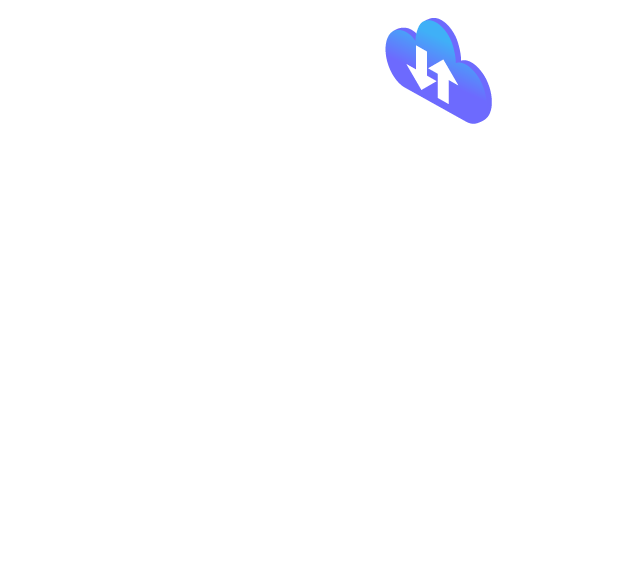 Your certificated shall be issued based on your completion of the online exam with a score of 67.5%.
The exam shall include the essential parts illustrated throughout the course with questions of various difficulty levels.
Your name and contact details shall be published on the Academy portal as a reference to your achievement with a link to your certificate.
Exams are only available to Snaptiks Academy students. You may sit for the exam once more free of charge.
You will sit for the official Google search exam. The test is 75 minutes and the pass score is 80%. 
You will take the exam at the academy (Snaptiks Premises). Your certificates shall be printed and given at the same day after you finish your exam. 
The minimum score acquired on Google Search exam for the academy students is 92%.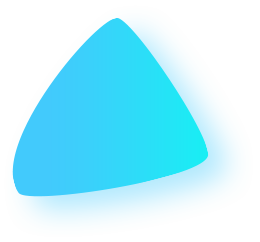 Book your seat in Round 4 - 25th of October
All Modules
5 weeks
Academy Exam/ Project
Google Search Exam
50% off on workshops for 6 months
Best
early birds
LE.
4,800
Up to 1 week before course
All Modules
5 weeks
Academy Exam/ Project
Google Search Exam
50% off on workshops for 6 months
Students
LE.
3,800
Up to 1 week before course
All Modules
5 weeks
Academy Exam/ Project
Google Search Exam
50% off on workshops for 6 months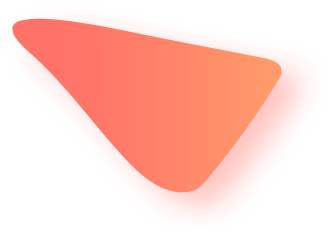 Limited seats available as we are applying social distancing.
Last day for Early birds reservation is Thursday, the 11th of  Feb. 2021