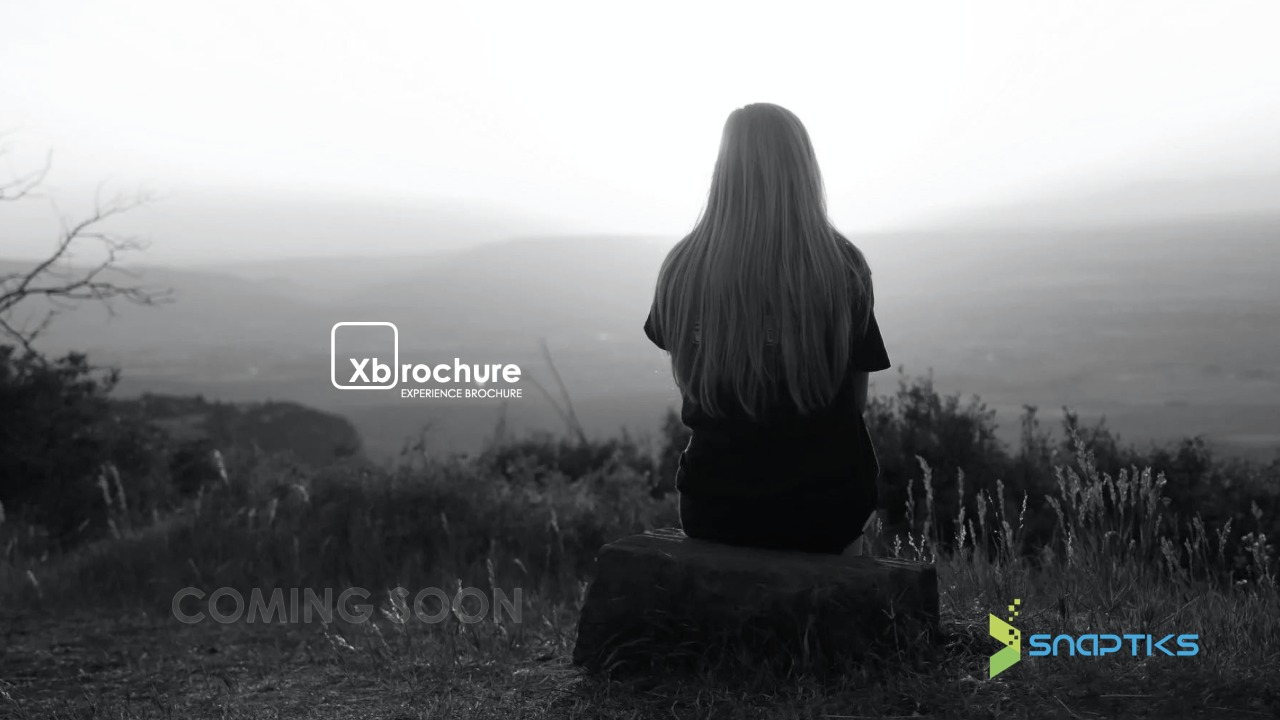 Xbrochure - The Experience Brochure for real estate

The real estate market in Egypt has been a booming market for the past few years. Marketing for real estate has been very volatile and the need for innovative products is ever-growing. Old  players are launching new project every while, new real estate developers are joining the market everyday, and  new territories are being lit. 
The need  for real estate marketing innovations is always on the rise. 
At Snaptiks, we take on to our account to introduce new technologies and ways to enhance users' experience and work on better conversions structure. We feel very righteous to assume this role in the digital marketing arena..
Today, we are introducing the x-brochure (xb). Though it is not a proprietary technology, but we sort of reimagined and combined some of the abandoned tools on social media to generate a more useful product.
the x-brochure, in addition to being a better display experience, it adds a new intermediate step in the funnel of users acquisition where it also acts as a user tagging medium to segregate users with higher intent based on their content consumption behavior.
Xbrochure, will be rolling out on various real estate social media in the coming period (Facebook and Instagram) 
Follow the hashtag: #xbrochure #XperienceBrochure
Have a pleasant Xperience 😉